We improve your bottom line
We specialize in helping private and hospital based physicians in the areas of practice operations, billing, financial management, coding, practice start ups, marketing and compliance.
Maximize Efficiency
Reduce Operating Costs
Eliminate Billing Problems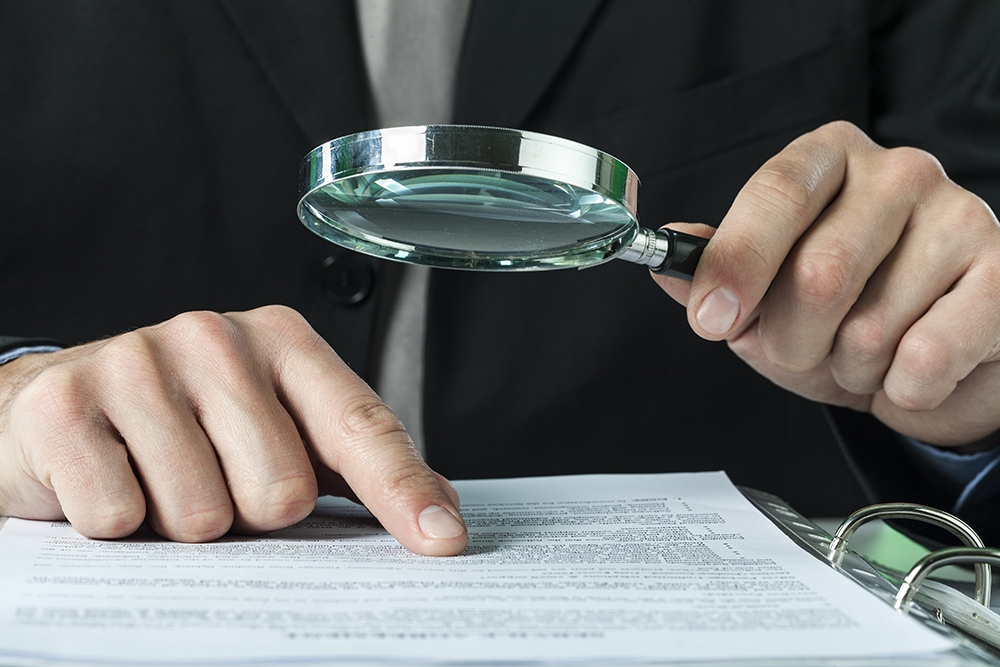 Diane Cook and Ronda Hostetter from J. Claypool Associates were of immense help in setting up our practice. There are numerous challenges to starting own practice in this day and age with changing Health reforms. It is next to impossible to go through the process without help. We are very grateful for Diane and Ronda for their timely advice, thoroughness and insight in this regard. They are very professional and knowledgeable. We wholeheartedly recommend them to anybody who is thinking about starting their own practice.
–Adyta Sule MD, FAAP and
Vinay Parameswara MD, PhD, MPH
Oak Hill Wellness Clinic of Austin, Texas
It is our privilege to endorse Jamie Claypool. She embodies the consummate professionalism of a consultant. She is knowledgable, resourceful and earned our full trust in the 6 years she worked with us. Her experience and wisdom helped our practice grow and became like family to us.
We recommend her highly and can't be thankful enough for all her help!
-Roopal Bhatt, MD and
 Kunjan Bhatt, MD
Four Points Dermatology of Austin, Texas
Jamie Claypool and her team are highly skilled in all aspects of physician coding, documentation, and up- to- date with the latest Medicare and Medicaid compliance guidelines. They are easy to work with, professional, reliable and have provided excellent physician training/education to our 70+ employed pediatric sub-specialty physicians. Claypool and her team have helped to ensure our providers are trained to document and code accurately to receive the maximum level of reimbursement based on the individual physician charting and documentation. They are truly experts in their field.
We highly recommend J. Claypool Associates and are more than pleased with their professional support these past 10 years. With the pressure to improve physician practice margins, medical groups need to ensure providers are trained according to the latest CMS practice guidelines and Claypool and Associates do that very well!
-Laura Zamora, MHA
Physician Practice Administrator at Children's Physician Services of South Texas, LLC
Hendrick Provider Network has engaged Claypool & Associates for the past five years. We have nothing but praise for their compliance review skills and their great interaction with the staff. They have worked with numerous folks and physician specialities over this time and always bring their A game to the table.
-Selina McGuire
Finance Manager at Hendrick Provider Network of Abilene, Texas